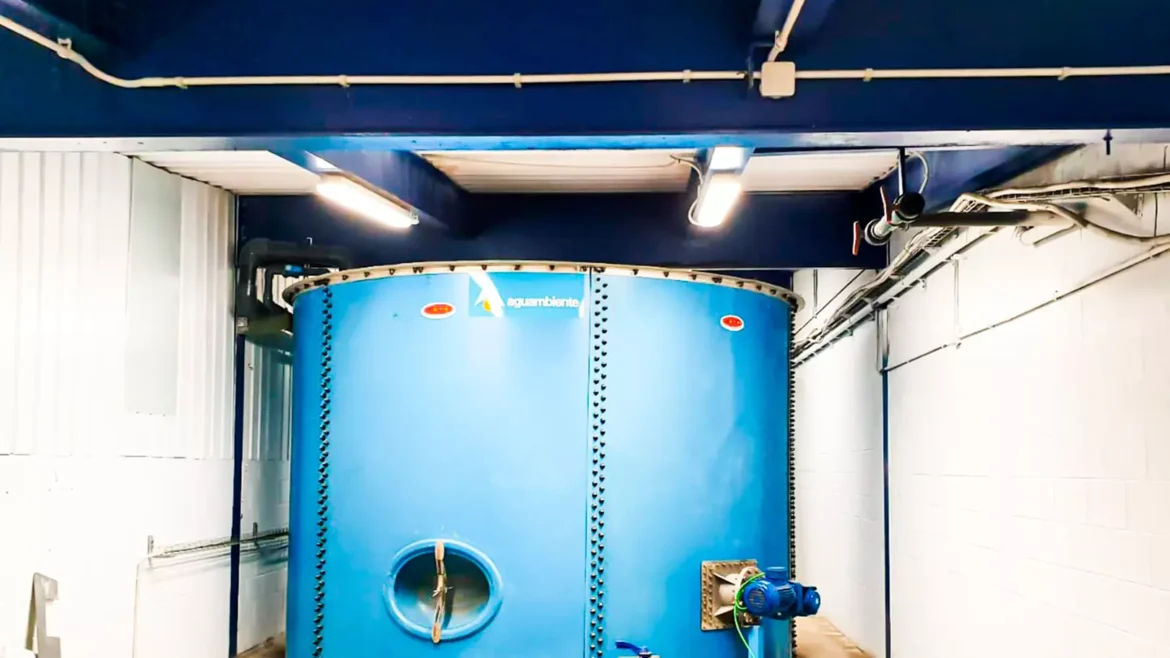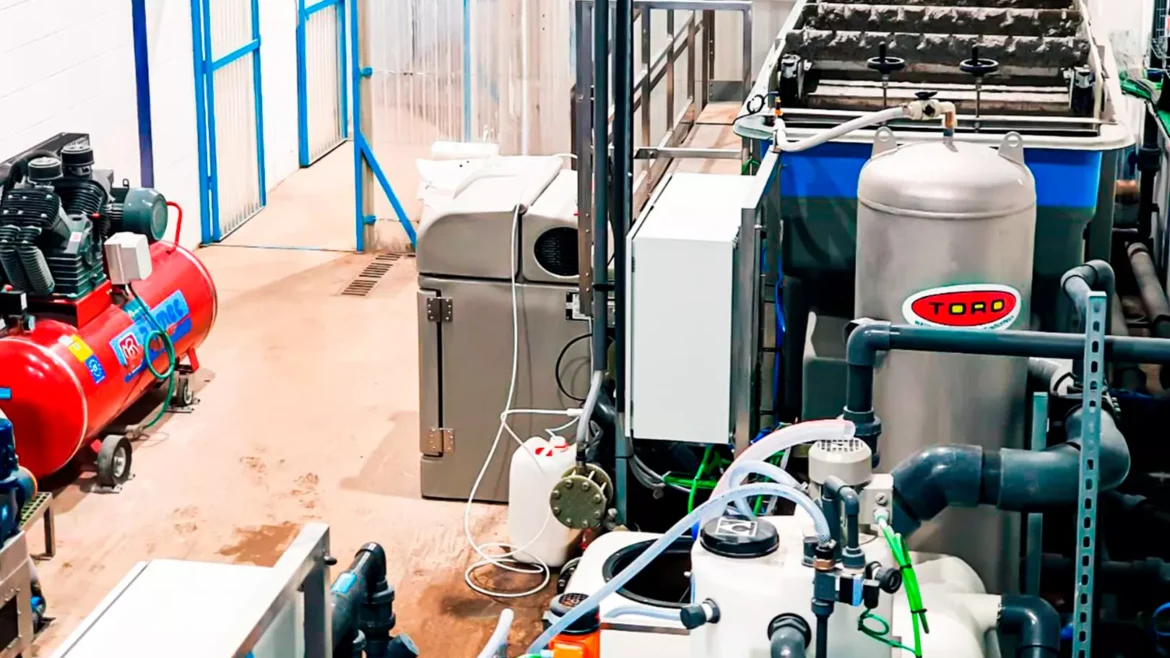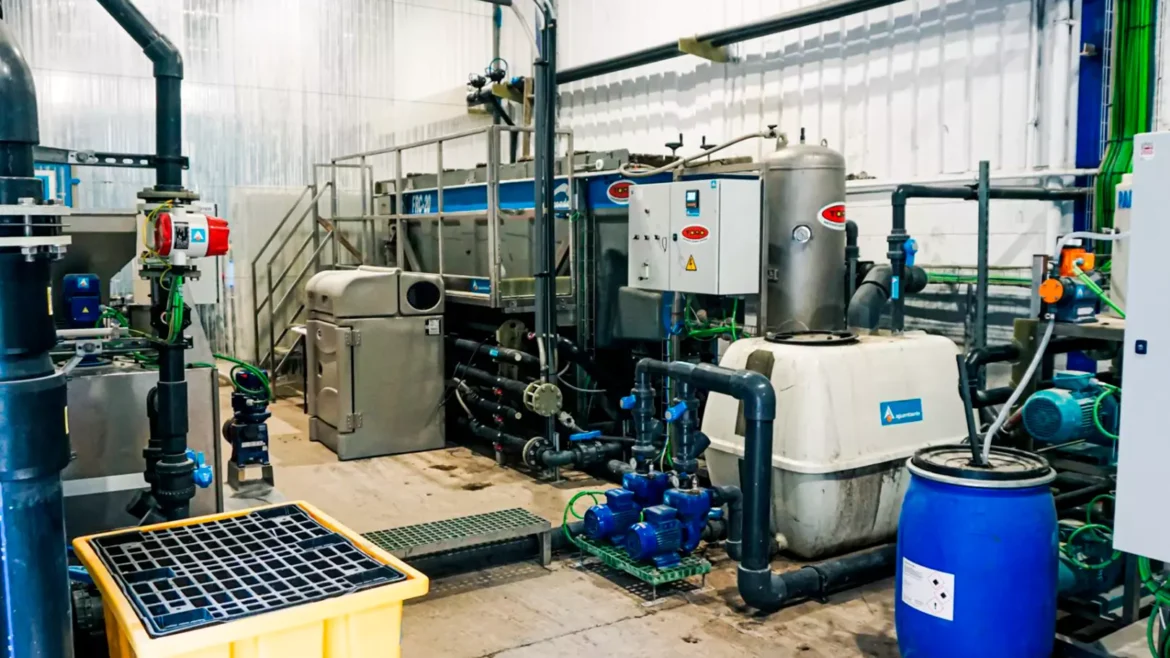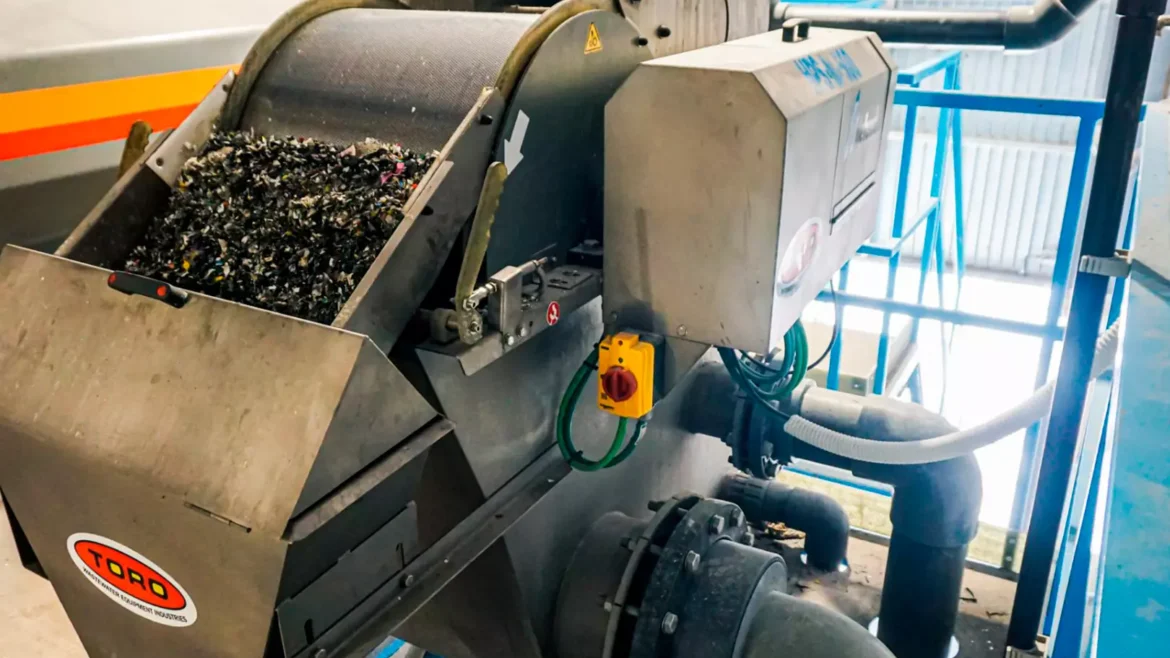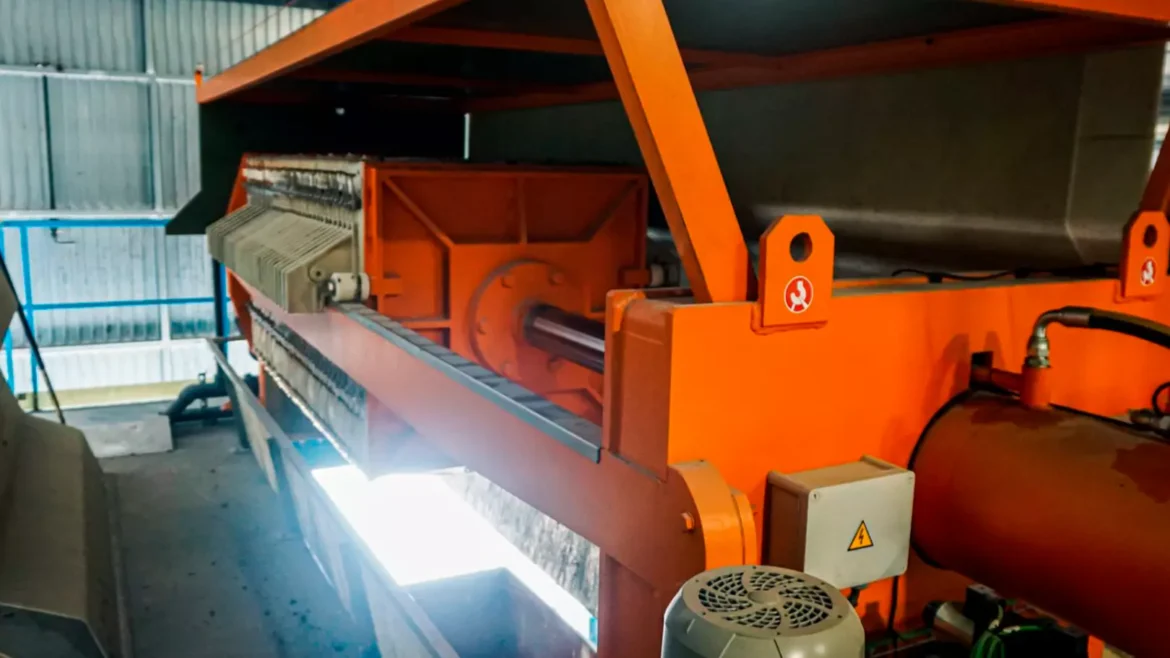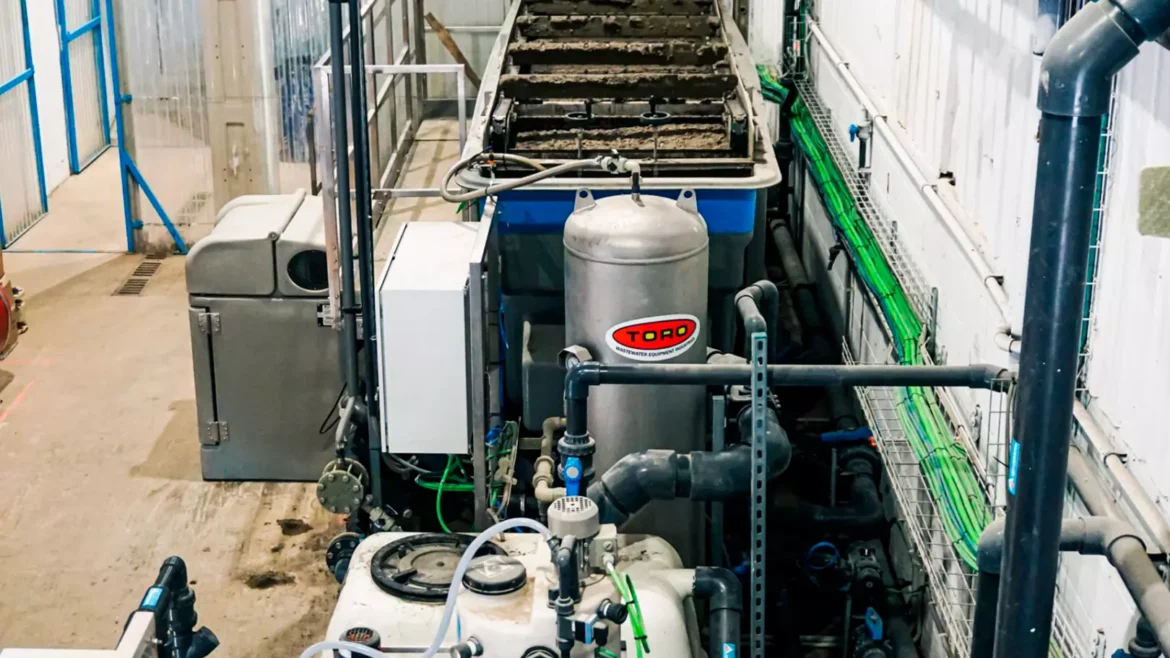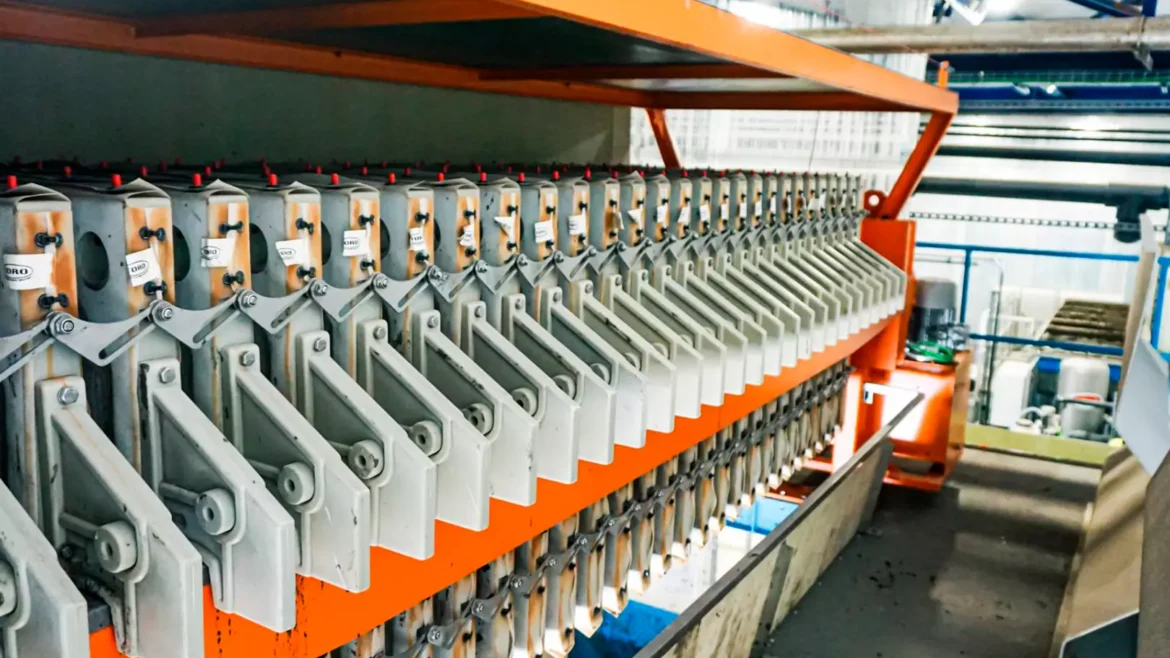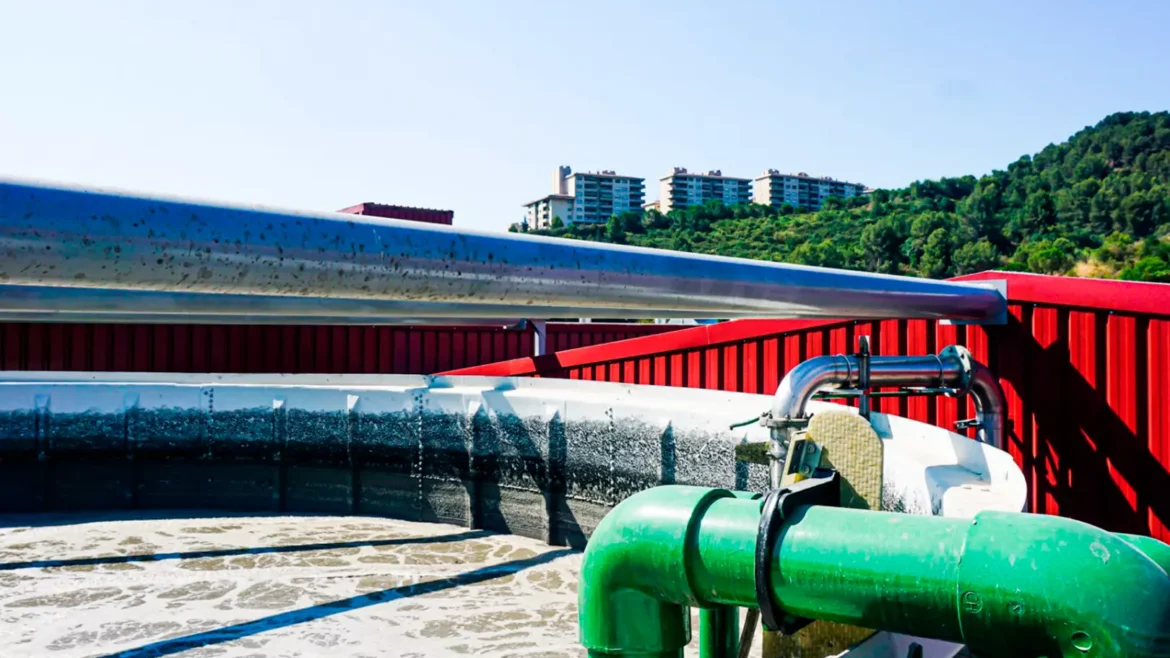 Project details:
Sector: Plastics and derivatives Year of execution: 2020 Location: Barcelona
Description of the project:
The treatment begins with screening, followed by biological treatment, which in turn serves as homogenisation. Then we move on to the physical-chemical separation of solids with a dissolved air flotation system. It ends with a sludge treatment by means of a filter press.